Classics
The first and only transparent watch in the world.
Quinting's movement was created to fulfill the dream of a 100% transparent watch.


Each of the five movements created by Quinting's team of watch makers is unique and patented; no copies exist of our watches, or our movements.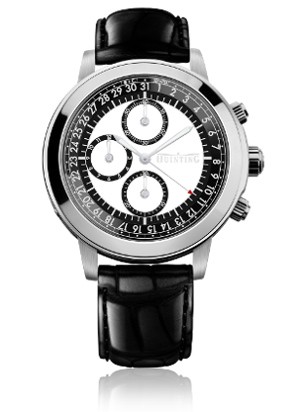 Mysterious Chronograph
The Mysterious Chronograph is a masterpiece of precision, made of noble and precious materials. This object of perfection, and technical and aesthetic innovation does not go unobserved
Read more...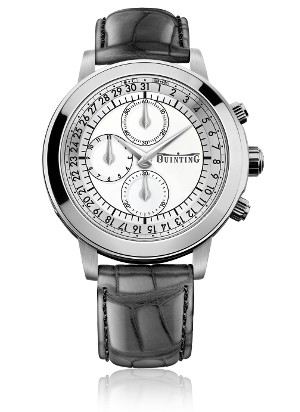 Mysterious Quardinal
Sumptuous and pure as a ray of light, the Mysterious Quardinal is a watch with a jewel as the movement.
Read more...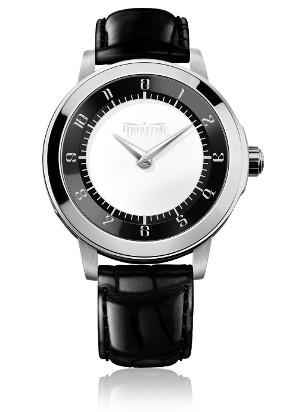 Mystic
With the same dimensions, Mystic is Quinting's two hand model. The Mystic is undoubtedly the purest Quinting model. So the most mysterious.
Read more...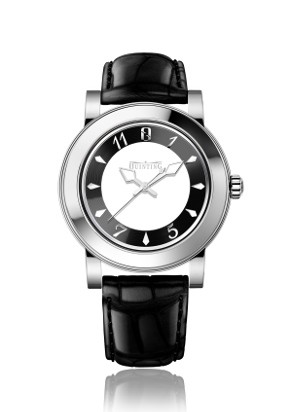 Cyclone
New revolution in the watch-making industry: Quinting 3-hand transparent watch compensates the gravity effects and the effects induced by the wrist movements.
Its diameter is smaller; it is available in both men's and women's models.
Read more...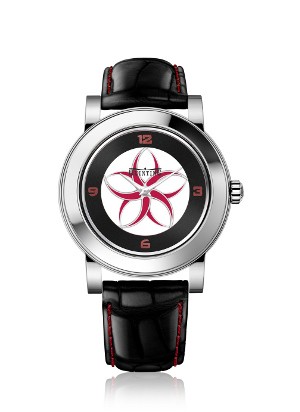 Hypnose
Quinting Hypnose is an enigmatic watch, mix of a mysterious transparency and a hypnotic animation.
Read more...