The dove of Geneva
The Watch of Presidents


Today Quinting throws a challenge to wars and terrorism by creating the Dove of Geneva. A watch symbolizing that the only thing we should fight for is peace and democracy's job is to spread the message of peace around the world and unite peace states.


Combining high quality workmanship and peacemaking initiative, Quinting wants to do its bit to promote peace around the world beginning with the man who wears Quinting for peace.


The Dove of Geneva is a limited edition of 192 unique chronographs from Quinting. It is a stainless steel, white dial, round bezel model with one dove engraved on the minute sapphire disc, one dove engraved on the hour sapphire disc that superpose once every hour.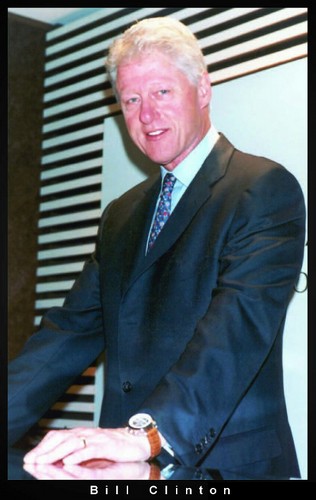 Lady Dove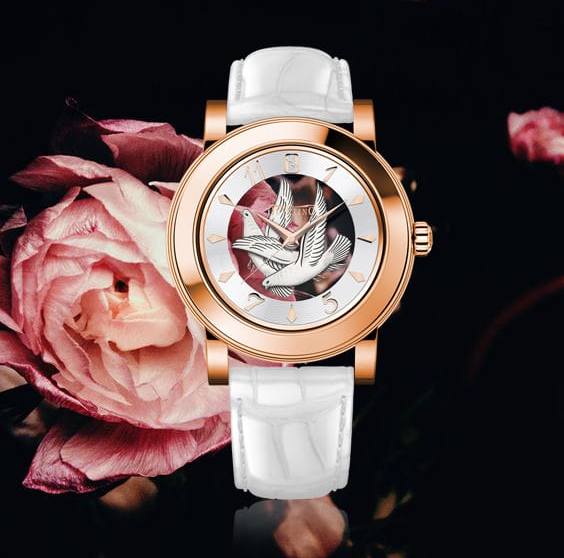 Exquisite and Feminine
Behind every great man, is a great woman, therefore, after the success of the Quinting chronograph "The Dove of Geneva," a chronograph watch worn by presidents aiming for peace, Quinting has launched a limited edition for women: "The Lady Dove."


It has been released with the same number of timepieces as the men's version, 192, corresponding to the number of member countries of the UN.


The "Lady Dove" is a truly feminine and exquisite watch.


Two white doves "fly" inside of the transparent sapphire movement of the watch made of stainless steel with a diamond bezel. The two doves superpose for one minute every hour.


The white dove on the sapphire disc of the minute hand represents every waking minute of her life, raising her children and/or working for a better future. The dove on the hour sapphire disc symbolizes that whether mother, caregiver, lawyer, poet, scientist or president, women play a major part in building and promoting peace, within their society, every hour of their lives.






Leading figures wearing the Dove of Geneva